Welcome to the online tea shop, Thee.be!
We're glad you've found your way to Thee.be! If you're as passionate about tea as we are, then you're in the right place.
We have a lot to offer, ranging from a wide selection of loose teas, infusions, herbal blends, and mixes to tea in bags. We're always in search of beautiful and responsibly-sourced quality products.
In addition, we have a vast collection of teapots, tea cups and glasses, traditional tea accessories, and more. After all, if you love tea, you'll want to serve and drink your favorite beverage in a fun and proper manner.
Our mission is simple: to become an accessible and affordable online store for both the genuine tea aficionados and the novice tea drinkers.
Our team works diligently to curate our range. We taste a plethora of black, green, oolong, white, and herbal teas until we can offer you a well-balanced range. We're constantly exploring new flavors and combinations. We visit tea fields and immerse ourselves in the latest knowledge to introduce new tea varieties and related products. We also negotiate with our suppliers to ensure we offer competitive prices for all our items.
We strive to diversify our product range. At Thee.be, we believe tea is a blend of tradition, zeitgeist, and individual preferences. That's why we embrace both the traditional methods of tea brewing such as the Gong Fu Cha, the herbalist method, the Western approach, as well as the classic English milk-and-sugar tradition.
We offer pure teas but also well-crafted CTC teas. Those who prefer caffeine-free options and lean more towards herbal infusions, fruit blends, or rooibos, for instance, are welcome, and we ensure they have plenty of choices.
Knowledge, information, and education are paramount to us. We firmly believe that tea has so much to offer to all ages that it's our mission to get everyone into tea. That's why we launched our very own tea blog. On it, you can find handy tips, tricks, recipes, ideas, tea pairings, and other content that can enhance your tea knowledge and enjoyment. Our ambassador and tea sommelier, Steffi Vertriest, occasionally shares her experiences, fun facts, recipes, and the latest scientific advancements in the tea world.
Want to stay updated with the latest news? Great! The easiest way to do that is through our brand-new Facebook page and our monthly newsletter.
Cheers,
The Thee.be Team
Discover our best-selling products below
OUR UNIQUE SELECTION
High-quality loose leaf green tea
Thee.be chose for you the best green teas we could find. We tasted more than 100 different green teas and made this selection.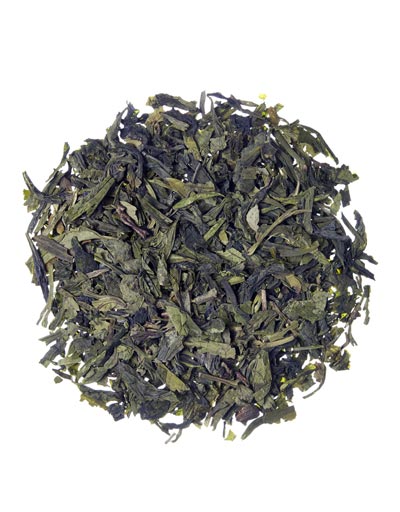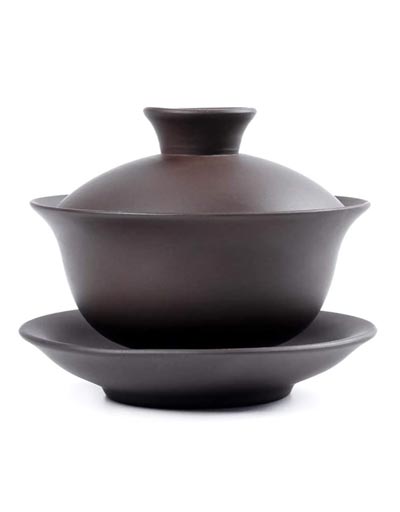 WE COLLECTED FOR YOU
Everything for your tea ceremony
With the help of these products, you can make tea at home respecting the real tea ceremony. From tea tables to small cups and even a gaiwan!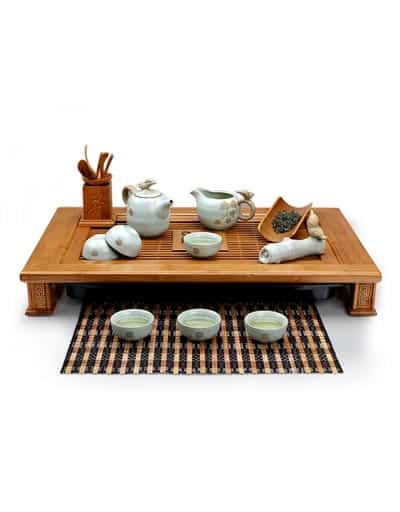 Discover below our
MOST VIEWED PRODUCT CATEGORIES